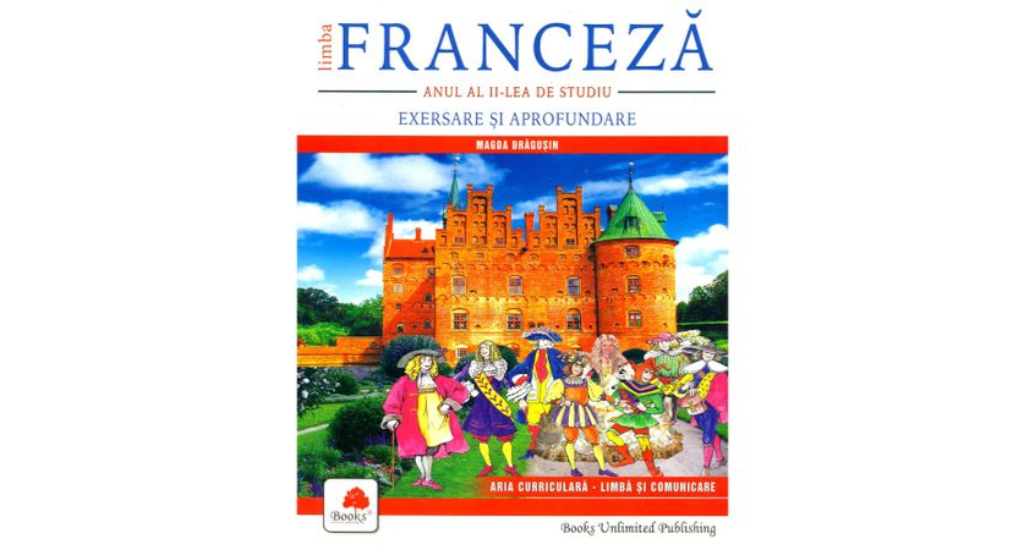 The book contains over 150 variants of exercises, engaging and fun games, short grammar explanations, as well as various possibilities to acquire a diversified vocabulary appropriate to the universe of students' concerns.
The material thus becomes an attractive and useful aid for working in the classroom with the teacher, but it is also a generous source of homework. We invite all children in the kingdom of words to travel with Belle Grammie and the seven princes and they will have a challenging trip!
For the composition of this auxiliary, the provisions of the French language program approved by the Ministry of Education, Research and Youth were taken into account. The book can be used regardless of the textbook after which it is studied in class.
Buy here!