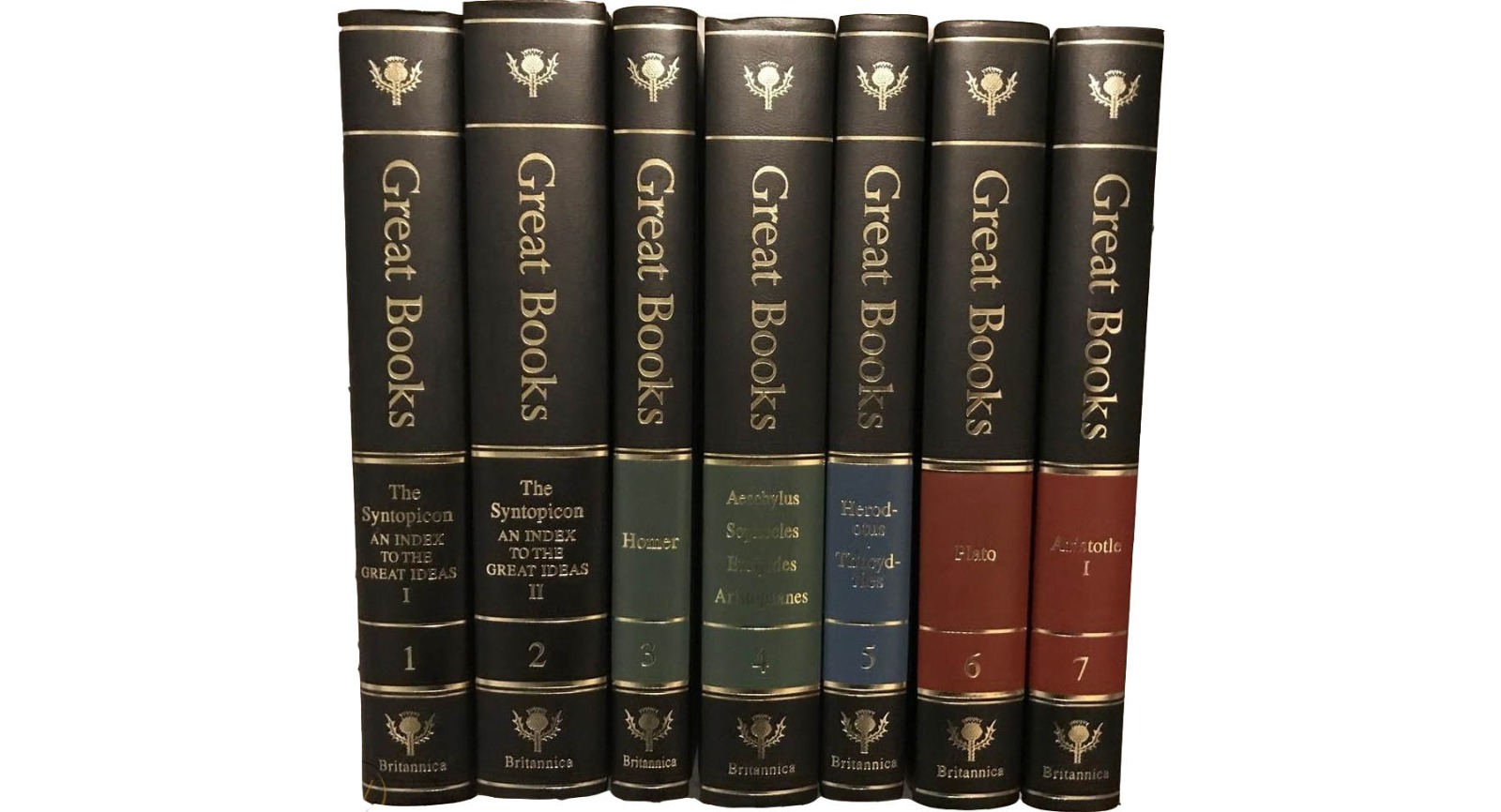 The second edition of the "Great Books of the Western World", in 1990, saw an increase from 54 to 60 volumes, with updated translations.
The six new volumes covered the twentieth century, a period in which the only representative of the first edition was Freud. Some of the other volumes have been reorganized, adding more material from the 20th century, but with four deleted texts: "Apollonius On On Sections Conic", "Tristram Shandy by Laurence Sterne", "Tom Jones by Henry Fielding" and "The Analytical Theory of Heat to Joseph Fourier".
Texts added before the twentieth century appear in these volumes (some of the accompanying content of these volumes differs from the volume of the first edition of this issue).