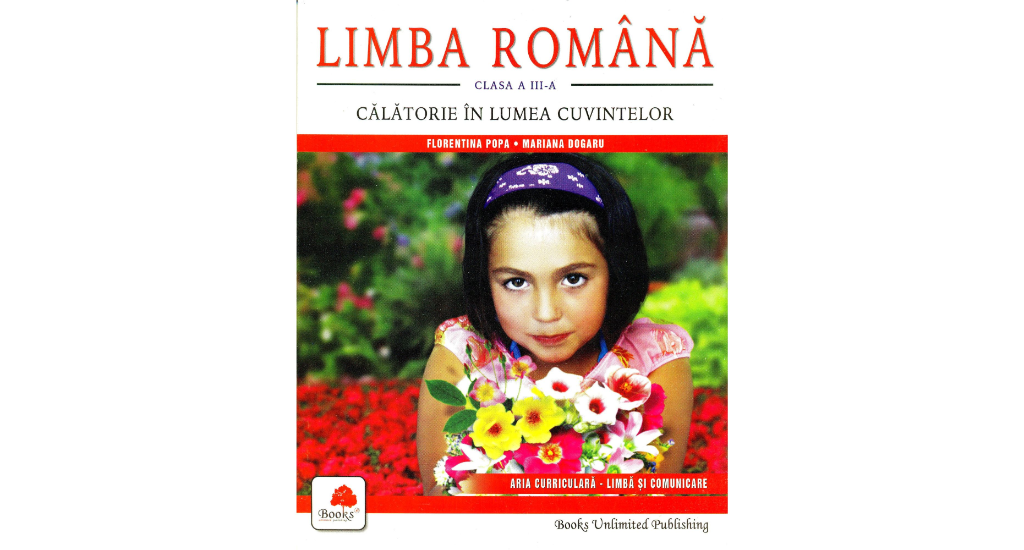 We offer you an auxiliary curricular that makes the connection between theory and practice, between play and knowledge accumulation. The order of the contents respect the methodical algorithm and can be a real support in the elaboration of the planning.
The exercises are varied, and their ordering was done according to the pace of development of the third grade student, following the methodical algorithm for acquiring the skills required by the program.
The material thus becomes an attractive and useful help for working in the classroom, a generous source of homework, as well as a guide in planning work for teachers. For the composition of this auxiliary, account was taken of the provisions of the program approved by the Ministry of Education, Research and Youth. The book can be used regardless of the textbook after which it is studied in the classroom.
Buy here!