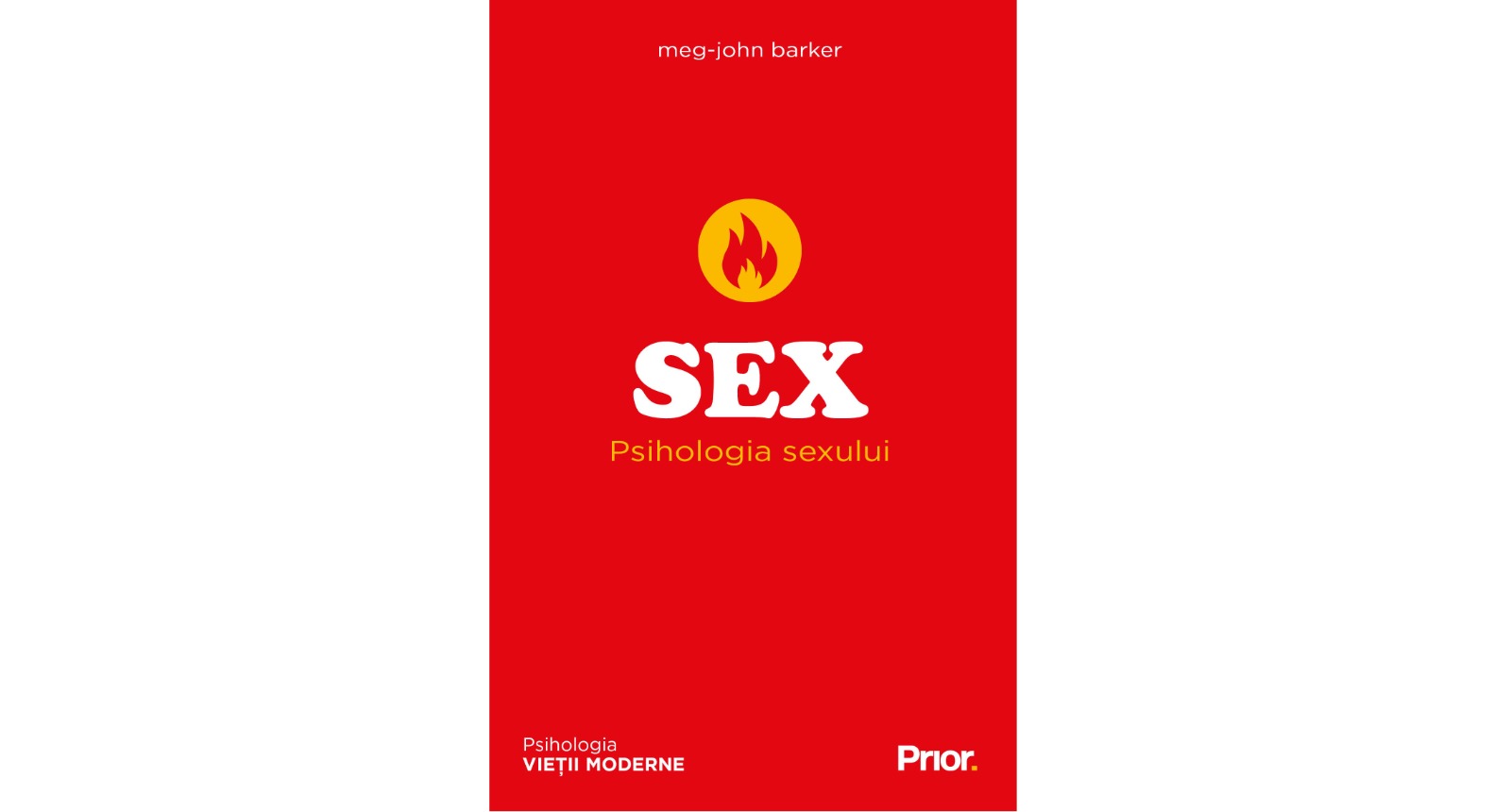 Buy here!
What can psychology teach us about sex? How do people – different bodies and minds – react when it comes to sex? How can we oppose stigmatizing people on the grounds of their sexuality?
The psychology of sex will show you the different ways in which psychologists have created and supported certain perspectives over time on sex and sexuality. Given the subjective nature of sex, the book explores the cultural concerns that hover over sexualization, pornography and sex addiction, and also draws on research conducted in different sexual communities and the applied field of sexual therapy.
Meg John Barker is an author and therapist, specializing in sex, gender and relationships. He is an Associate Professor of Psychology at the Open University and a UKCP accredited psychotherapist
(United Kingdom Council for Psychotherapy).