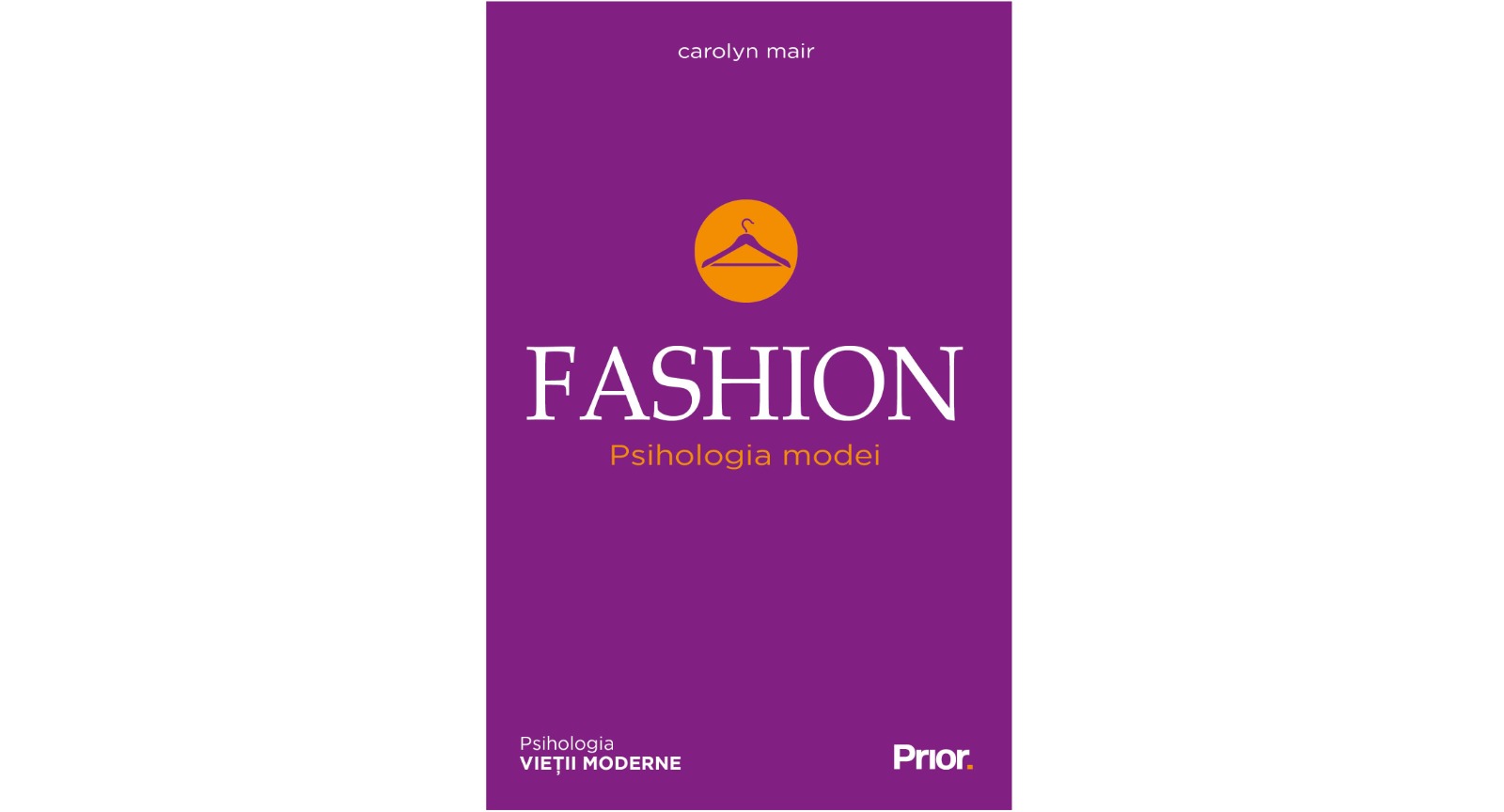 Buy here!
What do the clothes we wear say about us? How does clothing affect our mood and emotions? How does the fashion industry manage to induce our desire to look a certain way?
Fashion. The psychology of fashion gives us a lucid introduction to the captivating and dynamic universe of fashion, seen in relation to human behavior, from the way clothes can affect our cognitive processes to the way in which traders manipulate consumer reactions. The book explores the ability of clothing creation to influence the objectivity of our perception of ourselves, how psychology can provide a more practical perspective on the process of production and recycling of clothing, and why we develop certain consumer habits.
At a time when streets, magazines and audiovisual channels abound with images promoting fashion, this volume shows us how clothes and psychology can bring a positive change in our lives.
Prof. Carolyn Mair is an independent consultant specializing in fashion psychology. Collaborates with educational institutions, clothing companies and media channels. Created bachelor's and master's programs in fashion psychology from the College of Fashion in London.