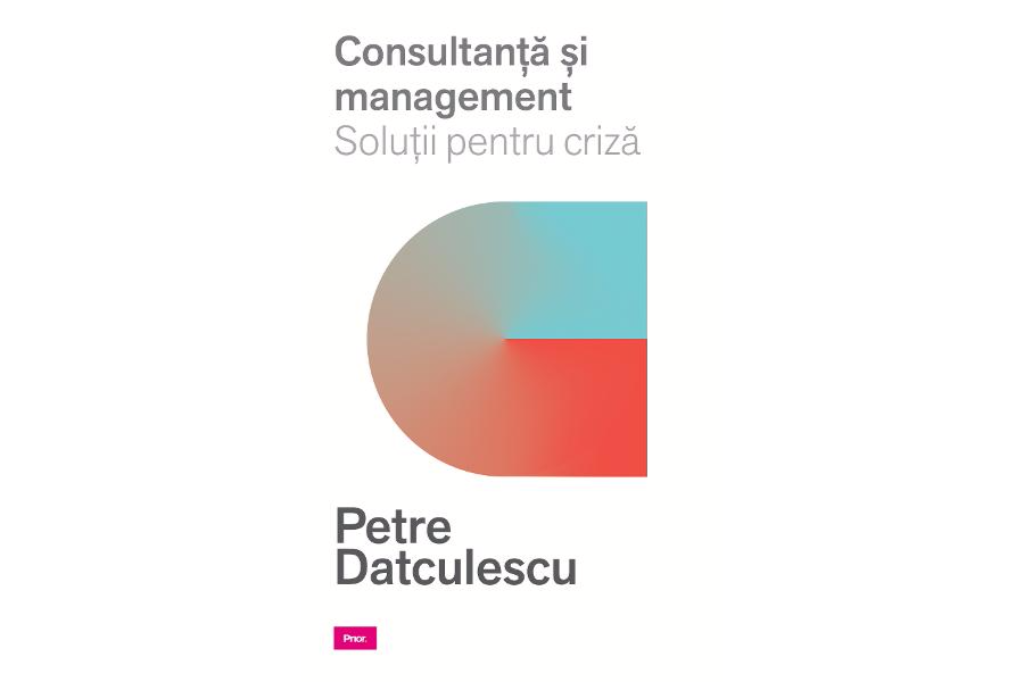 Faced with market uncertainty, six years after the onset of the economic crisis, entrepreneurs and managers feel more than ever the inefficiency of crisis solutions and the need to refresh them. By conducting the research of the best specialists in the field, Consulting and Management.
Crisis solutions are a work that encompasses the most critical critical issues of the market, with aspects of the smallest detail illustrated with recent and significant examples. The text presents managers and business people, three categories of information gathered in the same volume: the effects of recession on companies, models and analysis techniques for the problems created by the recession and solutions that have been successful or, at least, seem promising in overcoming difficulties.
The book is an indisputable guide, not only for business executives and entrepreneurs, but also for researchers and students. Through significant contributions to the development of management in Romania, the name of Professor Petre DATCULESCU is already the best recommendation for this paper. Founder of the Romanian Public Opinion Research Institute (IRSOP), Ph.D. in Psychology, with studies at the University of Michigan and having a decisive experience in market research, the author gives us his perspective on issues, analysis tools and solutions in times of crisis, issues detailed in the book "Consultancy and Management". Crisis solutions.