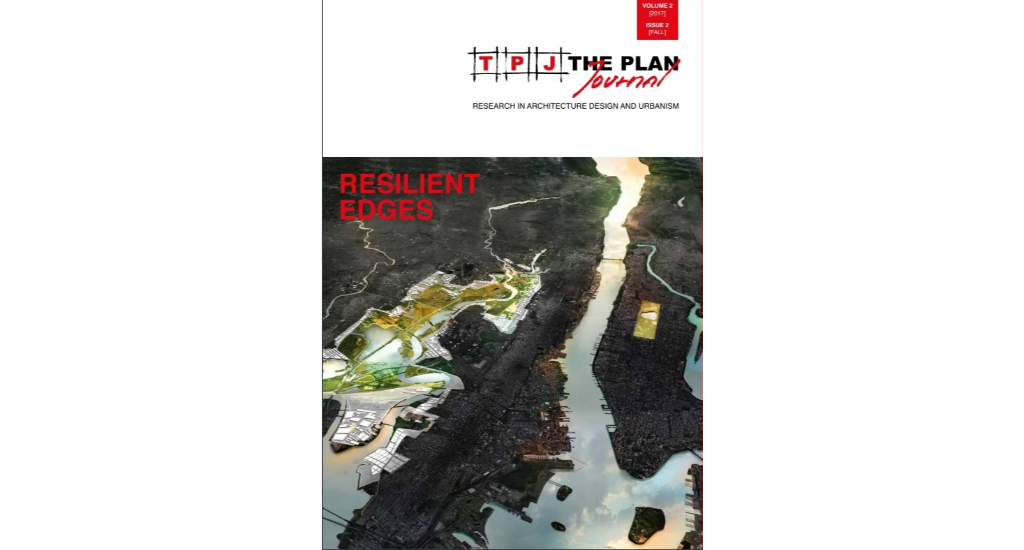 THE PLAN Journal (TPJ) intends to disseminate and promote innovative, thought-provoking and relevant research, studies and criticism in architecture and urbanism. The ultimate purpose of TPJ is thus to enrich the dialog between research and professional fields, in order to encourage both applicable new knowledge and intellectually driven modes of practice.
TPJ will enjoy the advice of an international Advisory Editorial Board, consisting of a highly diverse pool of distinguished experts, scholars and academic and professional leaders.
The criteria for selecting contributions will be innovation, clarity of purpose and method, and potential transformational impact on disciplinary fields or the broader socio-cultural context.
TPJ, published only in English, will be articulated in a series of sections such as narration, theory, typology, tectonics, digital technology, reflective practice, urbanism, landscape urbanism and cross-disciplinary studies.
Because of its nature, TPJ will be particularly useful to faculty and students of architectural professional programs. To faculty, it will offer a on-going platform for keeping their research engaged with current trends and achievements in scholarly enquiry going on around the world. To students, it will offer, through its broad range of in-depth research, an invaluable complement, more reflective and scholarly in nature, to the
knowledge they can typically gain from professional magazines and web-linked sources.
Thanks to its digital format and indexing,TPJ will be an agile and rich platform for both scholarly and pedagogical purposes.