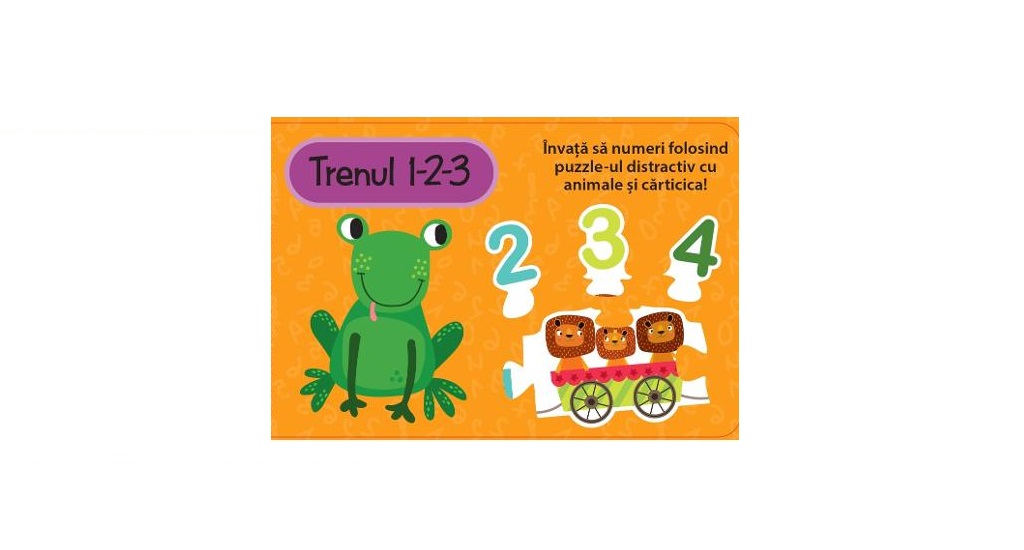 Buy here!
We learn through play.
The set contains:
12-pages educational book, in which are presented the numbers from 1 to 10
20-piece of puzzle.
A ruler drawn inside the box, which will help the little ones to visualize the sequence of numbers from 1 to 10.
The counting set is based on endless possibilities for dialogue and play; will enhance the child's ability to understand the concept of number, giving him an important tool for understanding the world around him, and will help him to use his skills in everyday life.