In the fortified castle. Observe, discover, learn!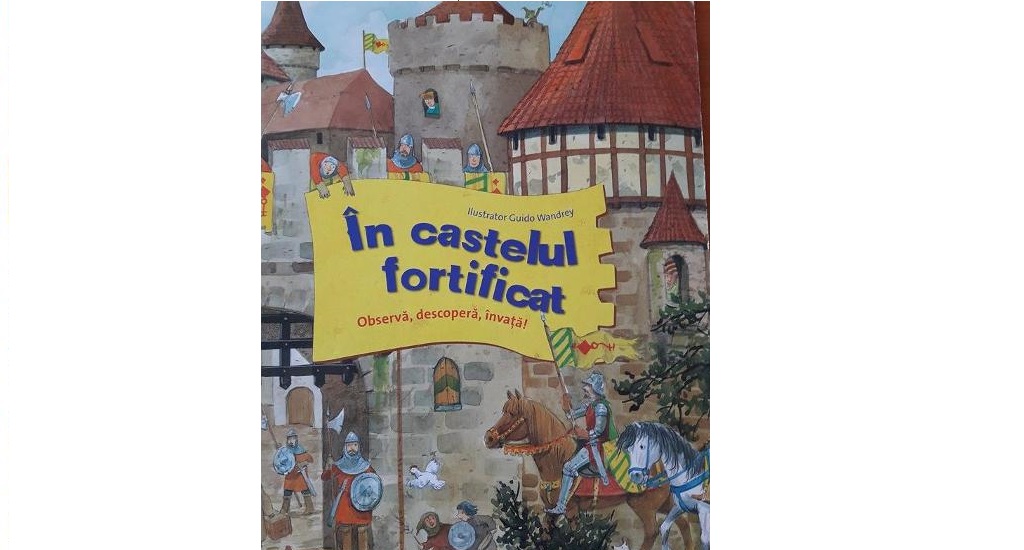 Buy here!
For the little knights in the making
Colorful illustrations full of humor
Playful-educational way of enriching the vocabulary
With many details waiting to be discovered
Throughout the pages of this playing card, the little explorers dive into the tumult of a fair day at the castle, participate in the medieval game or witness the construction of a tower.