New books
Leadership and human resources books
de la Editura Kogan Page
We recommend 3 books that are still in stock and will answer tomorrow's questions of human resource specialists.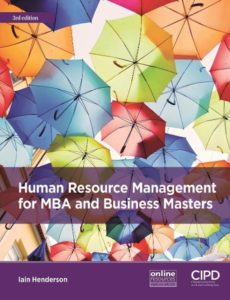 The first is "Human Resource Management for MBA and Business Masters"
This is the third edition of the well-known book, which now targets a broader audience, offering a greater international and contemporary perspective, fresh case studies, showing the impact of new employment contracts and new technologies in human resource management. Topics include: corporate social responsibility, organizational culture, change, performance management. The 200 pages cover all HR manager challenges and doesn't lack self-assessment tests.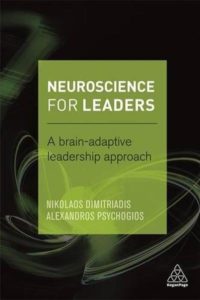 The second recommendation is a book for leaders and is called "Neuroscience for Leaders: A Brain Adaptive Leadership Approach"
This book presents how the brain can be re-trained using insights of applied neuroscience, behavioral economics and psychology. It is a practical approach on how to implement framework to make the personal changes needed to become an excellent leader. The book answers the question "how do you activate the "leader brain"?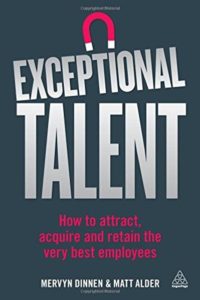 The third recommendation is Exceptional Talent. This book provides practical tips for developing an effective recruitment strategy and talent management that will deliver the desired business results today and in the years to come. Topics include: how to build a genuine employer brand, how to use print, social, mobile platforms to target the right people in the right way, how to make good use of networks, relationships and recommendations for talent acquisition, techniques and tools for a process effective recruitment, strategies for effective integration of new employees, and case studies for employee retention and motivation.