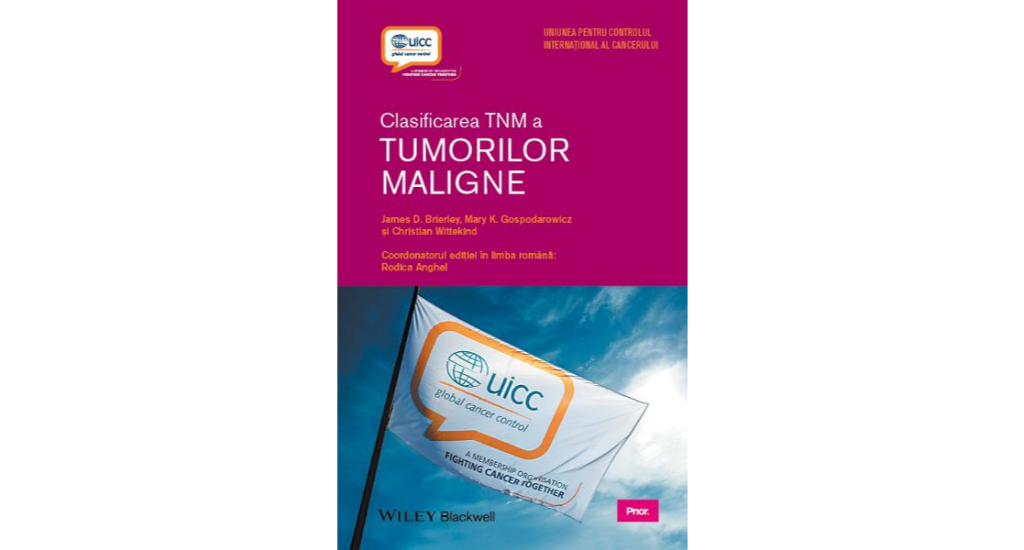 The eighth edition of the TNM Classification of Malignant Tumors provides the latest international consensus and standards used to properly describe and characterize the stages of oncological diseases.
Published in affiliation with the Union for International Cancer Control (UICC), this authorized and unanimously recognized "pocket guide" contains important updated classifications for specific tumor locations, of which oncologists and health professionals involved in the therapeutic management of patients affected by these diseases must take into account the staging, classification, prognosis and optimal therapeutic attitude towards these diseases.
In this internationally approved "pocket guide", you will find the latest news on the staging of head and neck carcinomas, thyroid, esophageal, gastric, colorectal, lung, pleural, skin, ovarian, prostate, gland and lung tumors. adrenal cortex, as well as the staging of neuroendocrine tumors, bone and soft tissue sarcomas, arranged in a simple and precise manner, on anatomical regions.
An updated format and the chromatics used refine and increase the use of this indispensable resource for all medical specialists, oncologists, radiotherapists, surgeons, pathologists, nurses, people able to provide palliative care, for international centers dedicated to cancer therapies, governmental and non-governmental organizations actively involved in the fight against cancer.
ISBN: 9789738803916
Author: James D. Brierley, Mary K. Gospodarowicz și Christian Wittekind, The coordinator of the Romanian edition: Rodica Anghel
Publisher: Prior
Language: Romanian
Pages: 272
Format: Paperback
Dimensions: 12,6 x 19.8
Year of publication: 2017