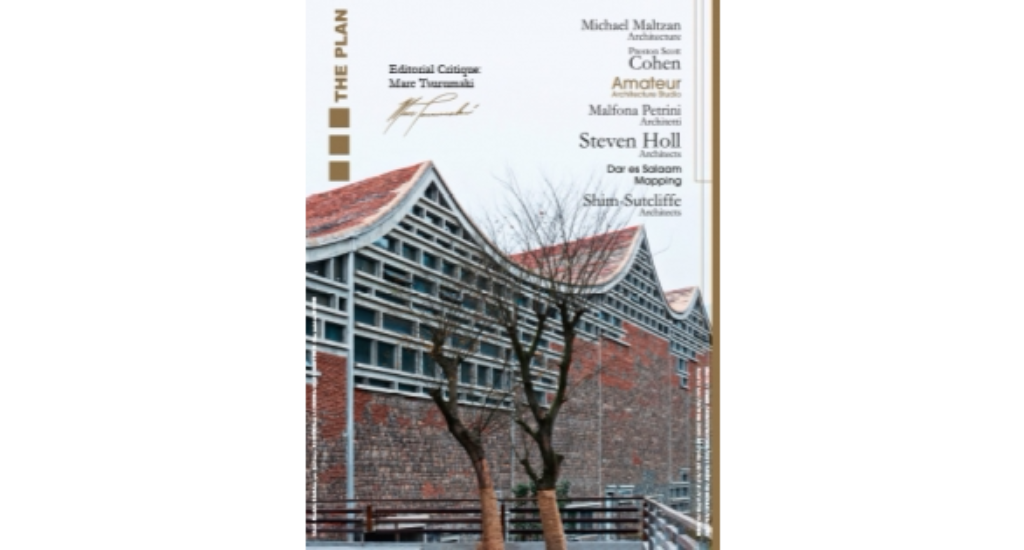 Una dintre cele mai extraordinare reviste de arhitectură realizată vreodată este pentru cititorii săi un instrument de lucru util.
Magnați ai scenei internaționale a arhitecturii, precum și noi tinere talente descoperite de către Comitetul The Plan sunt frumos prezentate, prin imagini și desene tehnice ce arată transformarea de la proiectare până la realizare. Revista The Plan propune o prezentare detaliată a materialelor arhitecturale .
Alături de articole de arhitectură amănunţit prezentate, revista oferă caracteristici ale unui nou design, în special designul industrial.